About Us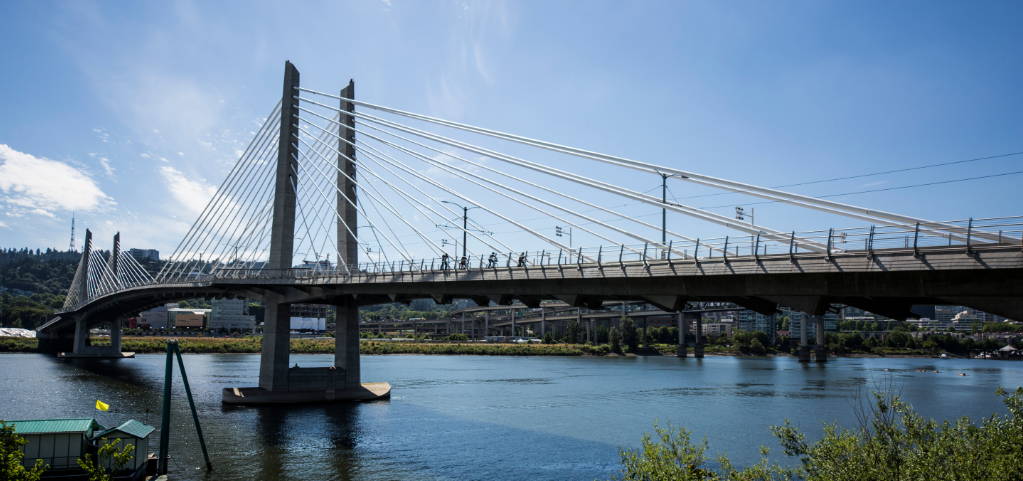 We are a small team who together create beautiful, simple gear for everyday cycling. Designed with intention in every detail, PDW products are produced in consideration of aesthetics, durability, rebuildability and fun.
Our dedication to urban riding is rooted in its accessibility. It's something that so many of us do every single day - in our normal clothes and starting right out the front door. We ride to work and school, to buy groceries or see a movie, to meet friends and visit family.
Since 2008, we've been developing gear that everyday cyclists would want to use for any and all of their rides. Having launched with only a handful of grips, we've expanded to offer over 50 different products to make city riding comfortable, safe and convenient.
Our vision is to create gear that excites cyclists to ride and ride more often. That's why we make products that not only work great but have a bit of fun and flair too, like the charm a bird shaped bottle cage offers. We proudly stand behind that vision and every product we produce.
See you on the road,
- The PDW Crew